Falesia D'El Rey - Silver Coast Portugal
Real Estate, Retirement Village, Eco Resort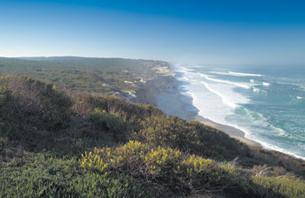 Coming from the Beltico Group, who are responsible for the
nearby Praia D'El Rey this new projected golf and property
development of Falésia D'El Rey beside Bom Sucesso beach is
described on the group website as Real Estate, Boutique Hotel,
Retirement Village and Eco Resort.


Their website today states that the development of Falésia D'El
Rey is currently at the detailed planning stage with development
due to start very soon. The recent evidence of current forestry
work in thinning out the trees and putting up Beltico Group
signs suggests that things are now on the move.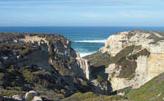 A cynic might think that the neighbouring Royal Obidos bringing
lots of potential clients to view that project (which is now
advancing rapidly) might have influenced the erecting of big new
billboard signs on the Falésia D'El Rey site next to Bom Sucesso
beach
Falésia D'El Rey has been designated a Project of National
Importance (PIN). The undulating landscape, forestry, cliffs and
white sandy beaches are to be reshaped by architects, golf
designers and of course property construction to create another
resort community.
.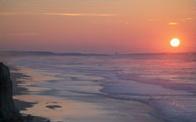 We are promised traffic calmed leafy lanes and streets (more
speed bumps!), as well as a network of green trails for
pedestrians and cyclists. A town square, golf side lakes,
landscape and infrastructure is to contribute to a very special
lifestyle which will help to make Bom Sucesso beach / Praia do
Bom Sucesso an exclusive area.