Boa Ventura Montessori Nursery School
Boa Ventura Montessori Nursery School in São Pedro do Estoril is an English speaking infants school, open to children aged between 2½ and 5 years, from all nationalities and ethnic backgrounds. Every effort will be made to teach English to non-English speaking children.
Adélia Lopes, the principal, is a fully qualified Montessori teacher and trained in First Aid. The school has been inspected by and has the official recognition of the Portuguese Ministry of Education and the local Council.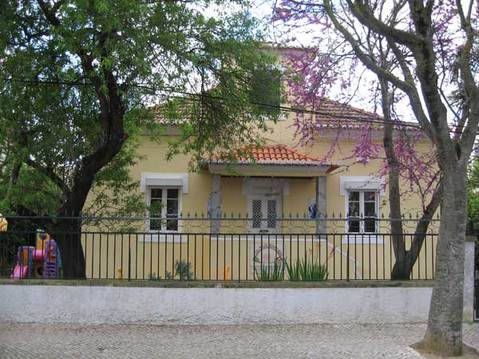 Class size is limited to 14 to ensure individual attention, using both class teacher and assistant. A mid morning and afternoon snack and drink is provided. Part-time placement is possible.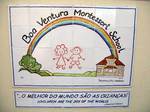 Boa Ventura Montessori Nursery School
Rua Nunes dos Santos, 5
2765-546 São Pedro do Estoril;
Tel/Fax: +351 21 468 8023
Mobile: +351 93 63 19 160
GPS Coordinates: 38°41'42.4"N 9°22'17.9"W
Google Maps

Nursery School activities include: garden play, painting, art appreciation, craftwork, nature study,school pets, music, books, stories, computer, cooking, jigsaws and free play.