Last Minute Special Offer - Silver Coast Portugal 2/3 bedrooms
The last week of May and first two weeks of June are on special offer for your holiday in the sun here....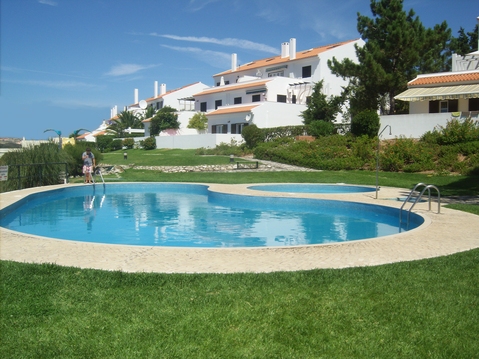 Clicking the image will open the site in a new page with the full prices. The June dates are offered here on the Silver Coast Property blog at a massive £100 per week discount for last minute bookings.
Available dates are:- May 26th 2013 through June 19th 2013. Just £400 p/wk for the last week of May and only £475 p/wk for the first two weeks of June.

Use the contact form here, below and state "May June 2013 last minute discount" in the comments box....
http://www.harleystreet.net/booknow.php
Or use the form below if you prefer.