St. John's School
St. John's School at Cascais, provides day care for young toddlers, preschool for toddlers and children from the age of 3, and primary school for children who finish year one at 5 years old and can then go on to enter St. James' Primary School.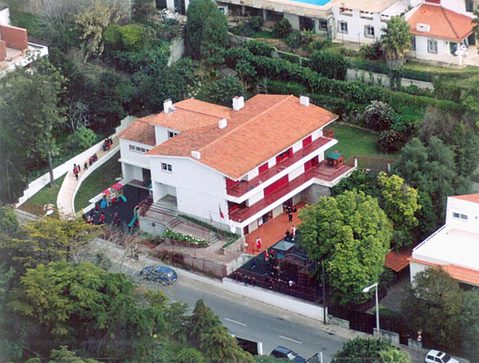 Toddlers learn the English language and mathematics within an International school environment. All themes/activities at daycare are taught in English.

St. John's School,
Av. Marechal Carmona nº 366
2750-312 Cascais;
Tel: +351 21 486 79 66
Fax: +351 21 482 31 51
Google Maps

St. John's follow the English National Curriculum. Children aged from three to five years follow the Foundation Stage. In the first year of primary school mathematics and literacy are taught in a more structured way. Students acquire several competences once they finish, besides their mother tongue, they learn to speak and write in English, basic notions of maths, ICT, PE, music, drama and swimming.
Web site: St. John's School

---
---