Grande Hotel Da Curia Golf And Spa, Curia
Grande Hotel Da Curia Golf And Spa
Av.Dos Plátanos, 3780-541 Curia - Anadia (Beiras)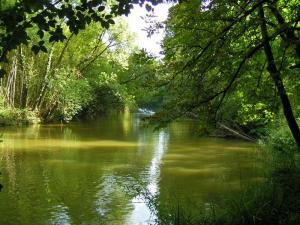 The Grande Hotel da Curia which dates from 1889 has its own golf
club. The Curia Golf is a 9-hole 2500-meter executive course,
featuring three artificial lakes.
This nine hole course at the northern extreme of the Silver
Coast, is not as well known as the larger property investment
resorts in the centre of the Silver Coast. The golf course was
founded in 2004. The architect was Jorge Santana da Silva.
Planning is in course to extend the present nine holes to
eighteen.
Continue reading "Grande Hotel Da Curia Golf And Spa, Curia" »