Clic - Colegio Luso Internacional Do Centro
CLIC at Marinha Grande is a registered Cambridge school.

The school follows the English National Curriculum and Cambridge International Examinations syllabuses. CLIC has full equivalence with the Portuguese education system.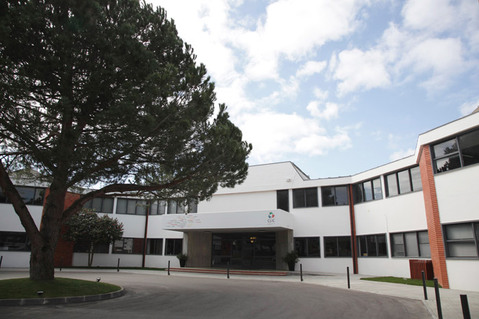 CLIC provides education for 3 to 18 year-olds. As well as CLIC's academic, sporting and artistic tradition, CLIC students wear a school uniform to foster a sense of school identity, equality and discipline.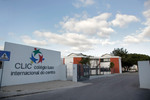 Colegio Luso Internacional Do Centro,
Rua Doutor João Pereira Venâncio,
2430-291 Marinha Grande;
Tel: +351 244 503 710 Fax: +351 244 504305
GPS Coordinates: 39°45'12.4"N 8°55'40.8"W
Google Map

Continue reading "Clic - Colegio Luso Internacional Do Centro" »